Delight your friend with a gift card!
You can use the gift card for tattoos, piercings and our products. The best way to remember someone important to you is with a Blackwell Bodyart gift card! Please read terms before ordering.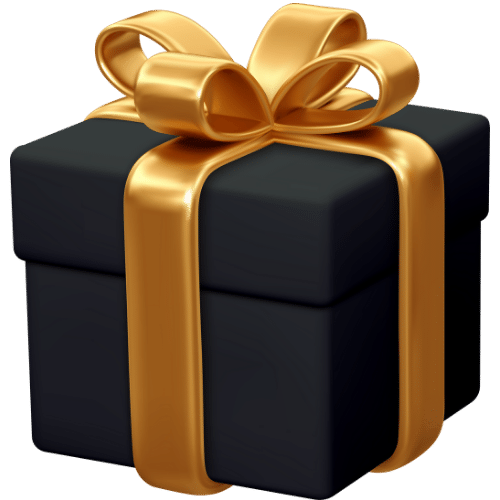 Gift card terms and conditions
Gift cards are valid for 6 months from the date of purchase (the appointment must be booked within 6 months).
When making an appointment, please indicate if you have a gift card.
The gift card cannot be exchanged for money.
You cannot extend the gift card without a valid reason (e.g. due to pregnancy, illness, etc. with a doctor's certificate before the end of the validity period).
If the gift card has not been used/or the time has been booked, within the time frame mentioned in it, it will be invalidated.
The terms of booking and canceling appointments also apply to the gift card.
In addition to the physical gift card, our store also uses a digital gift card.
The gift card can be used for all our services and products.
Indicate the gift card as payment when booking an appointment.
After buying a gift card, you will receive a virtual code with which the gift card can be used as a payment.
Please note that the gift card
you always need a virtual code to redeem.
Deliver the code you received to the gift recipient or send the code directly to the gift recipient's email address.
Please note that the age limit for getting a tattoo is 18 years. We do not tattoo minors, even parents
with permission/presence.
Voit ostaa fyysisen lahjakortin myös liikkeestämme, jolloin kirjoitamme korttiin virtuaalikoodin. Liikkeestämme ostettuun fyysiseen lahjakorttiin lisäämme 5€ palvelumaksun. Pidäthän
take good care of the card, because the gift card cannot be used without a code.
If you have a physical gift card without a code, take good care of the gift card, as a lost gift card will not be refunded.